SUNeVision Super e-Technology Services Limited
新意網科技服務有限公司
Founded by Sun Hung Kai Properties Group in 1992, SUNeVision Super e-Technology Services Limited is a wholly-owned subsidiary of SUNeVision Group. With clientele from across Hong Kong's private and commercial sectors, we offer a diverse range of services including but not limited to design and build consultancy, operating, and maintenance services for infrastructure and ELV solutions. Infrastructures available include: SMATV, structural cabling, wireless technologies for the residential, commercial buildings, etc. We are major player in the industry with a significant market share.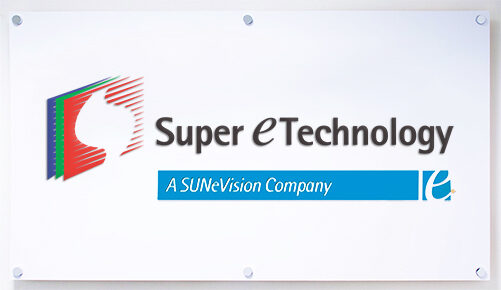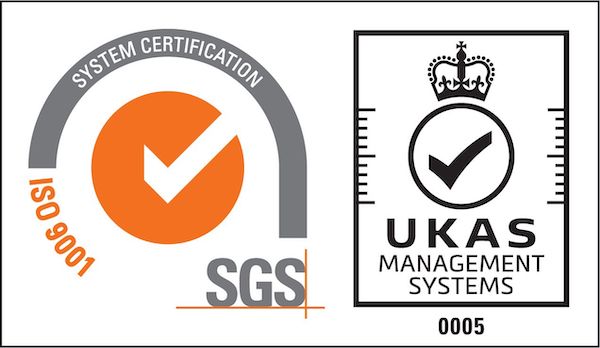 Super e-Technology's reputation is built upon the reliability of our dedicated products, our obsessive customer service, and our record for the best on-time delivery in the industry. Our quality management system conforms with the requirements of ISO9001, and we rigorously adhere to our quality policy: Delighting the customer with exceptional quality through continuous improvement, efficiency and effectiveness.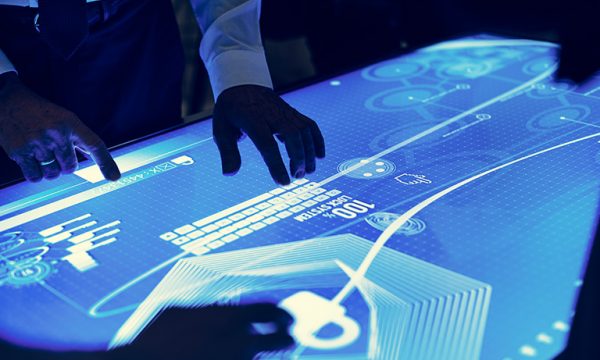 Research & Development Capabilities
In order to meet rapidly evolving demands, Super e-Technology has established an Research and Development (R&D) team. Our R&D team consists of highly qualified engineers and technicians who are constantly developing innovative and proprietary products to enhance the core competitive advantage of our services.
SUNeVision Super e-Technology Services Limited is recognised throughout the industry for achieving the highest standard. We are proud of the following licences and recognitions we have earned over the years to demonstrate the quality and value we strive to provide.