The Internet of Things (IoT) refers to the process of connecting everyday physical objects to the internet—from common household objects like lightbulbs; to healthcare assets like medical devices; to wearables, smart devices, and even smart cities. Superetech IoT solutions include solution for security, alarm monitoring, indoor air quality (IAQ) monitoring, and many more applications.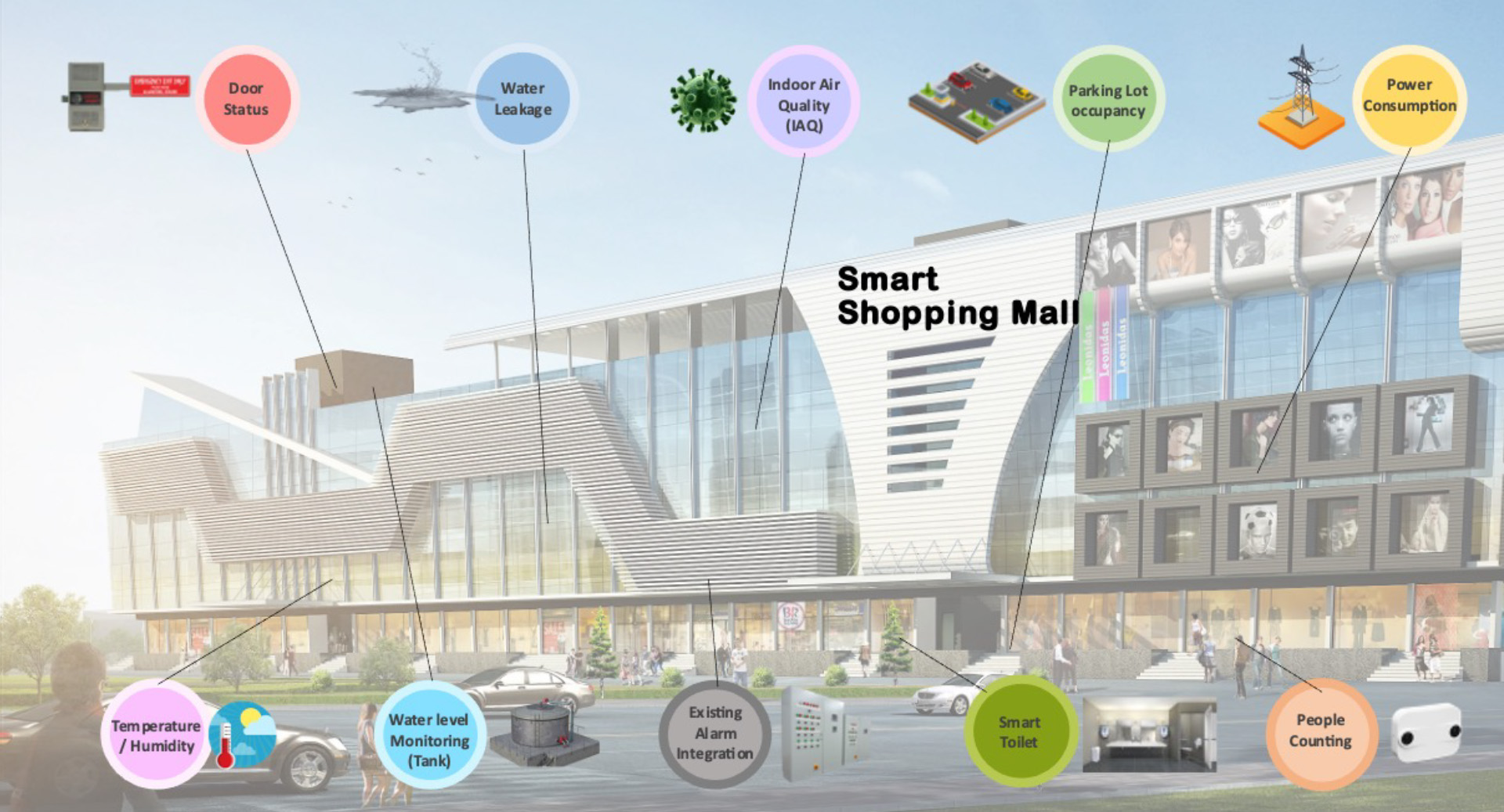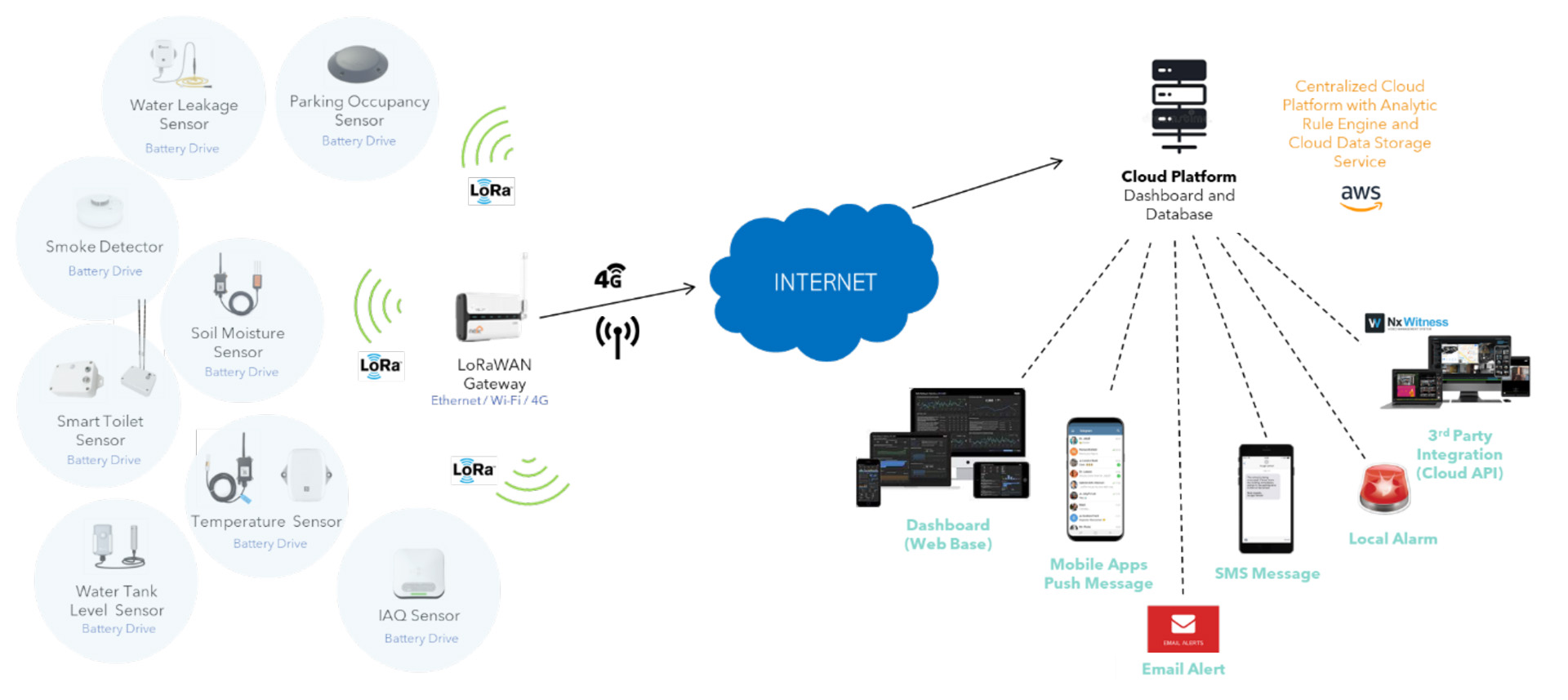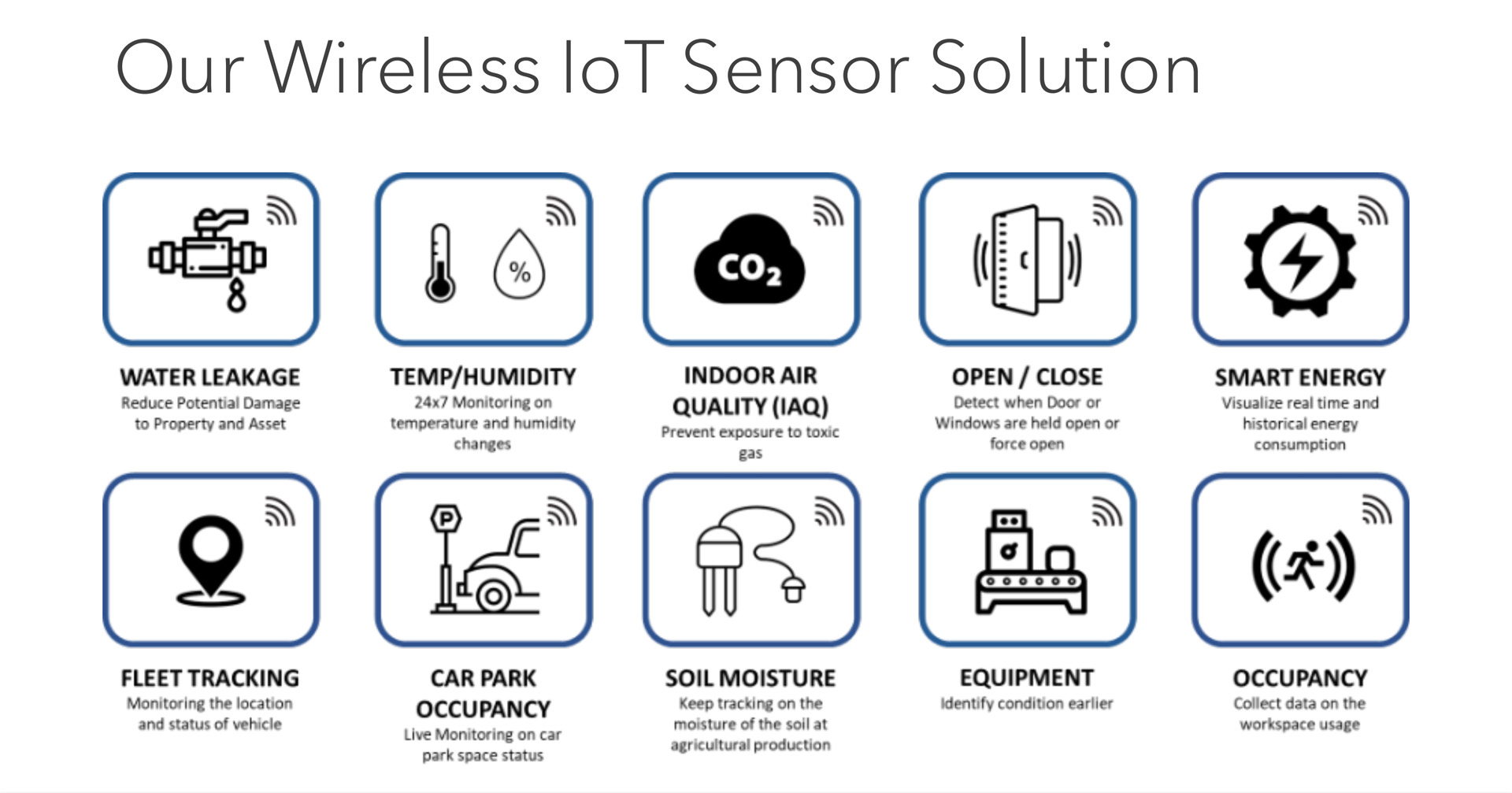 LoRa chipsets connect sensors to the Cloud and enable real-time communication of data and analytics that can be utilized to enhance efficiency and productivity. LoRa devices enable smart IoT applications that solve some of the biggest challenges facing our planet: energy management, smart building, natural resource reduction, pollution control, and infrastructure efficiency.
Unlike other disruptive technologies that can be slow to gain global adoption, LoRa devices are innovating towards the future all around the globe today. With thousands of known use cases (and growing), and hundreds of thousands of devices deployed on every inhabited continent, LoRa is realizing the potential of the Internet of Things (IoT).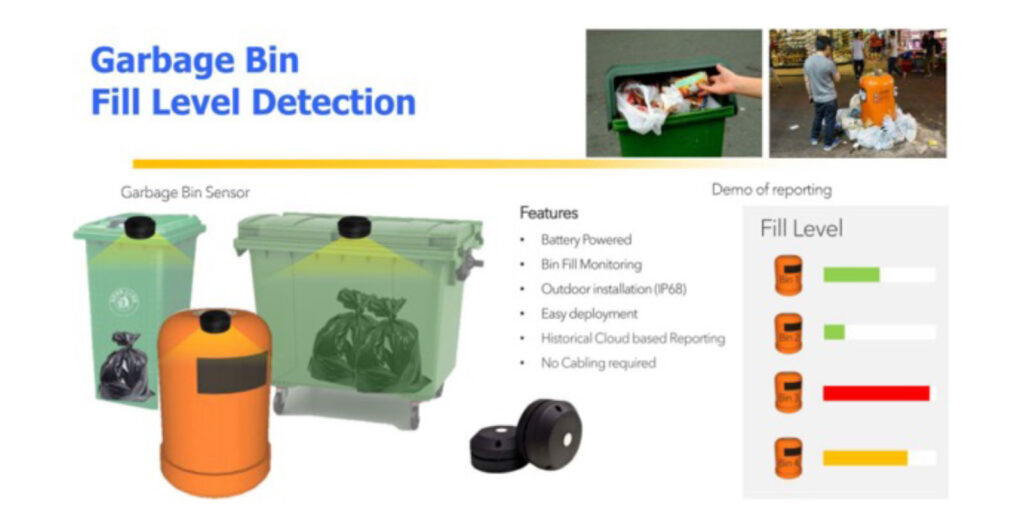 Garbage Bin Full Level Detection
The Garbage Bin Full Level Detection Sensor is designed to detect whether a garbage bin is full or empty. The sensors are installed wirelessly so that no extra cabling cost are induced, hence long-term maintenance cost is guaranteed to be low. The system collects real time garbage bin level data so that garbage can be collected only when its full, thus human resources are allocated efficiently.
Indoor Air Quality Monitoring
Indoor Air Quality Monitoring Sensor is a compact ambience sensor for measurement of temperature, humidity, CO, CO2, TVOC, HCHO and PM2.5., etc. These data will be collected and passed to the central monitoring system, though the LoRaWAN Gateway and shown on the system dashboard in real time. The sensor can be used in carpark area, shopping mall, office tower or club house, etc.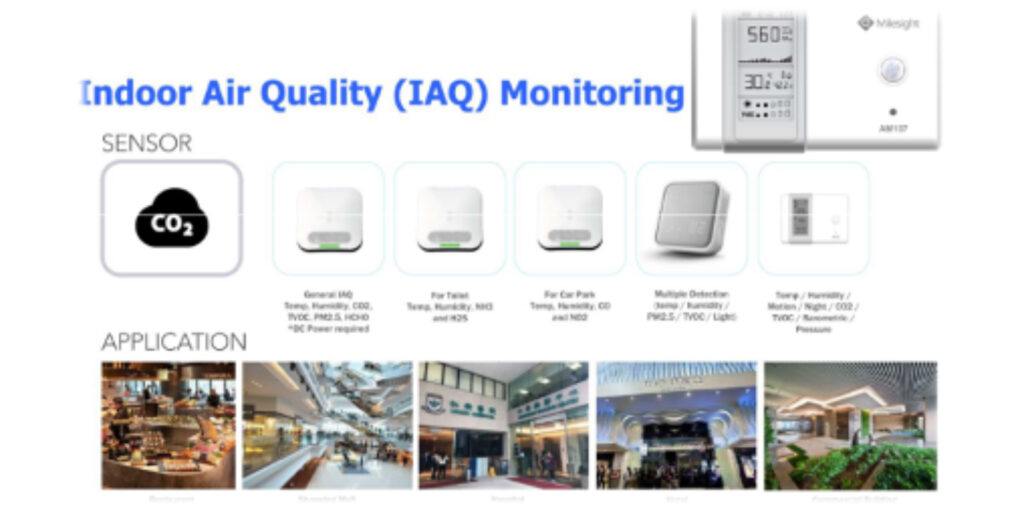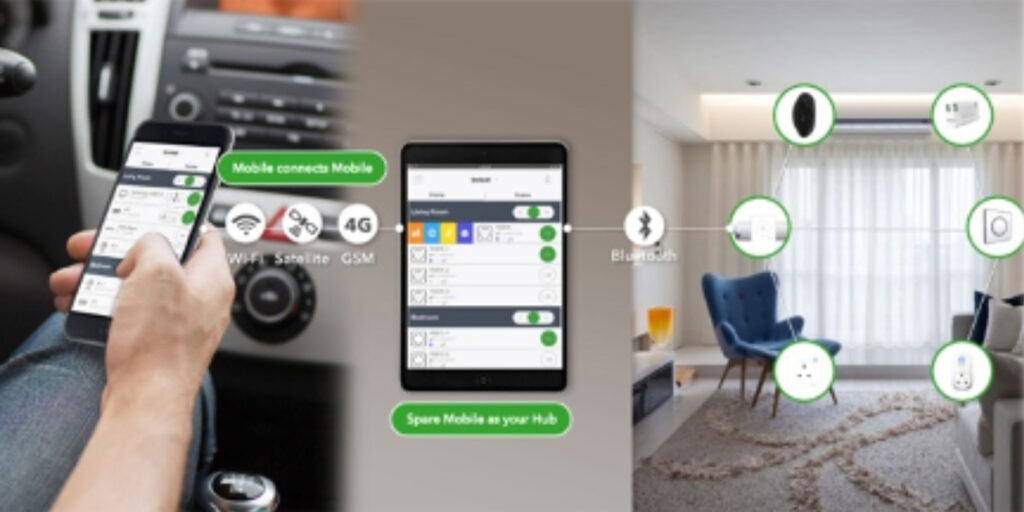 With the help of IoT technology, Home Automation can be more expandable and smarter than ever. Superetech Smart Gateway wirelessly connect and control lighting switches, curtain driver, air conditioners or music speaker at your choice.
Strike a balance between security and convenience