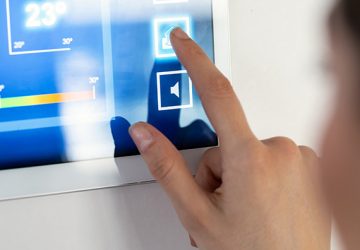 Superetech specialises in providing comprehensive Extra Low Voltage (ELV) solutions to a wide variety of clientele. We focus on working with our customers to find best solutions for their properties, whether new or existing, taking full consideration of all requirements and achieving a quality solution within budget. Our services include all works from initial survey and recommendations, to remedial and extension works, to system upgrades and new installations. Our core competencies lie in the combination of knowledge, experience, and passion to ensure that each project is delivered on time, on budget, and according to exacting quality standards.
Structured Cabling System
We strive to provide our customers with the highest quality structural cabling system, Superetech networking solutions include the latest Wi-Fi, gigabit network, firewalls, and network security solutions that support secure and fast data transmission.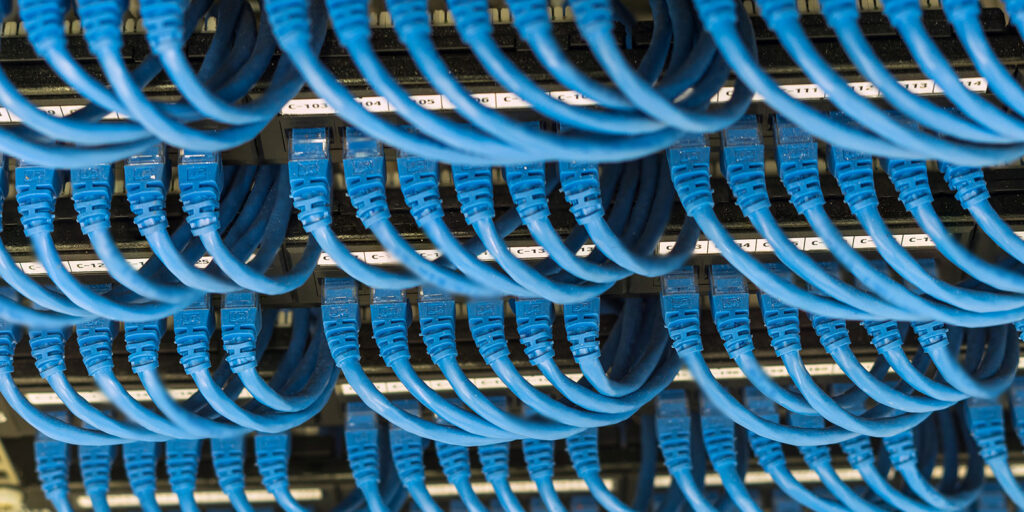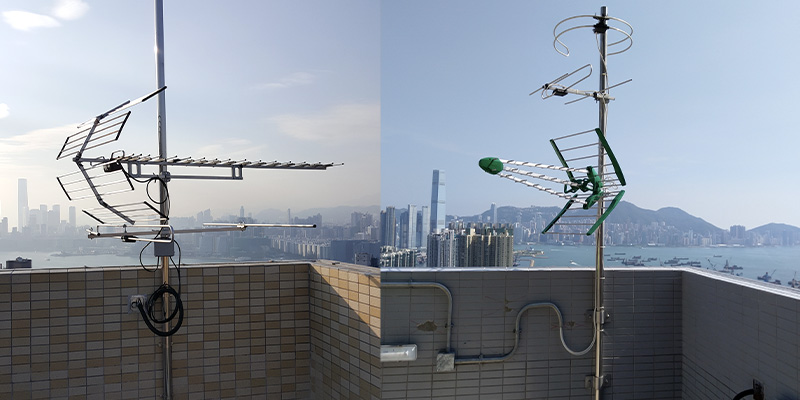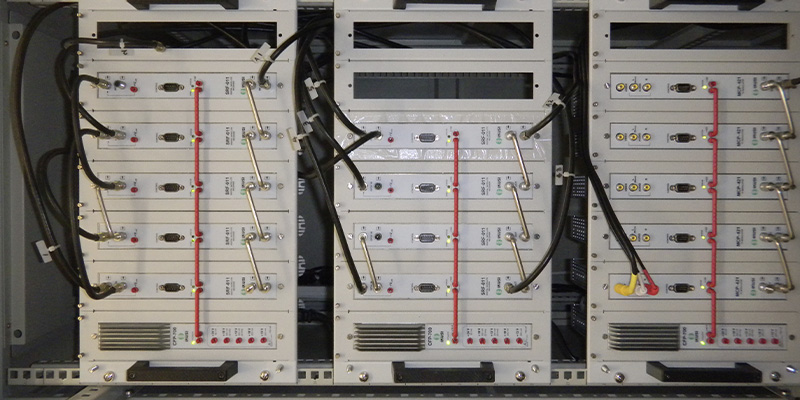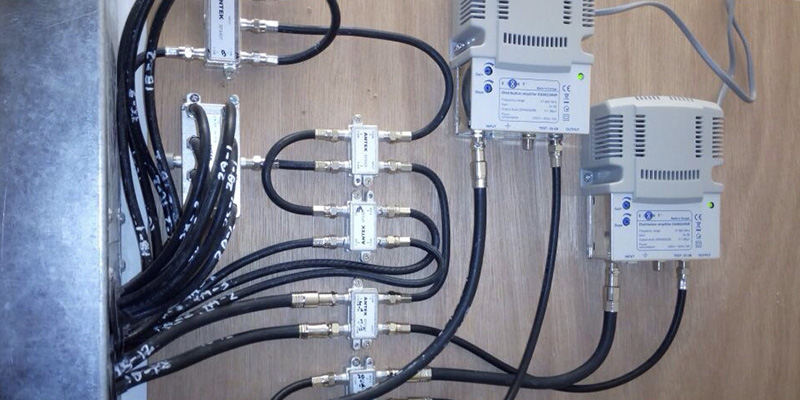 Superetech CABD system is the solution for reception of the latest off-air TV programmes. Working closely with content providers, we ensure best signal reception through the use of reliable TV/FM aerial, channel amplifiers, fibre optic transmitters and other necessary equipment.
Public Address /
Pro Audio System
Superetech Pro Audio System combines traditional PA system, background music playback and professional audio into a complete pro-audio solution. It is an ideal fit for shopping malls, commercial and residential buildings, and anywhere that exceptional sound quality and reliability are required.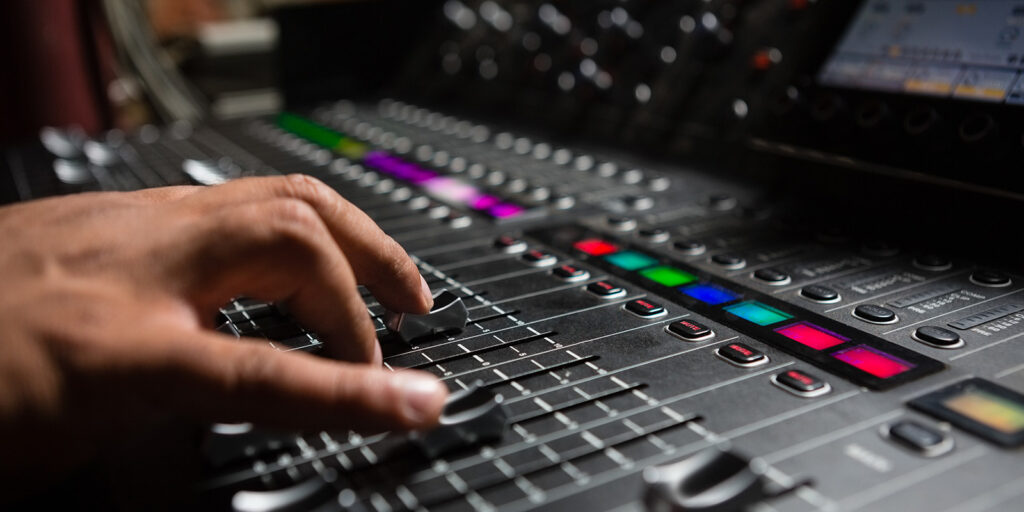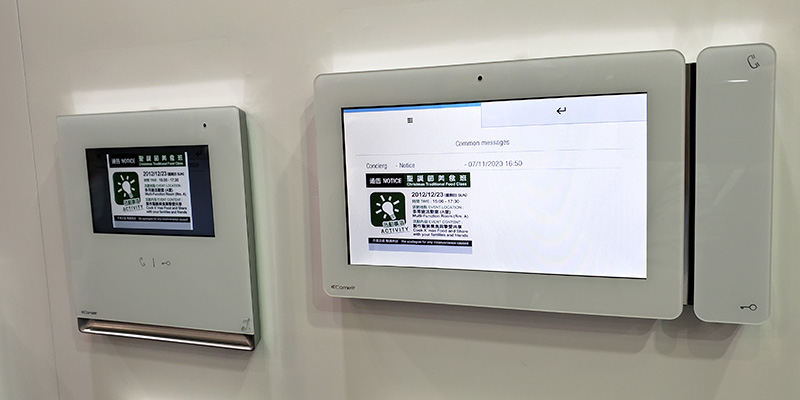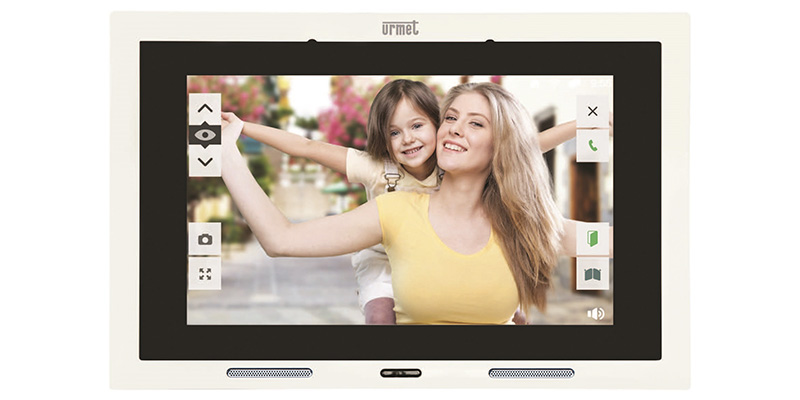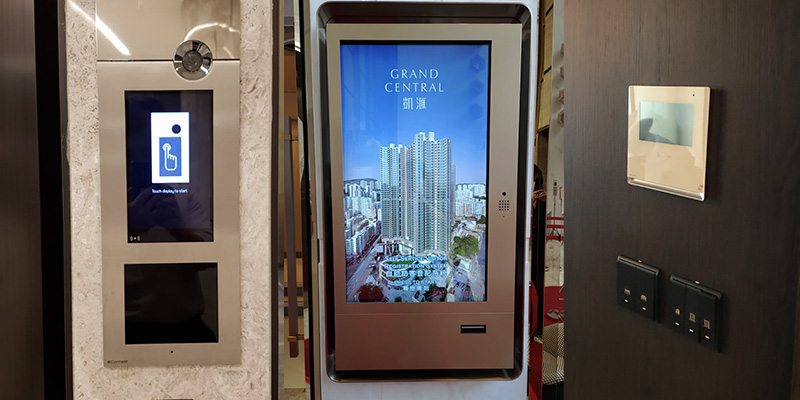 Superetech IP videophone system allows residents to communicate locally with visitors by videophone handsets or answer the calls remotely through their smartphone devices. Our videophone system can also be used for distributing estate E-Notices and receiving physical mailbox status notification.
Superetech Smart Patrolling System uses smartphone technology to ensure security personnel are performing their duties properly and efficiently. With RFID tags and cloud based mobile APP, the system monitors the route, recording every check point with photo, and provide assistance during a patrolling event.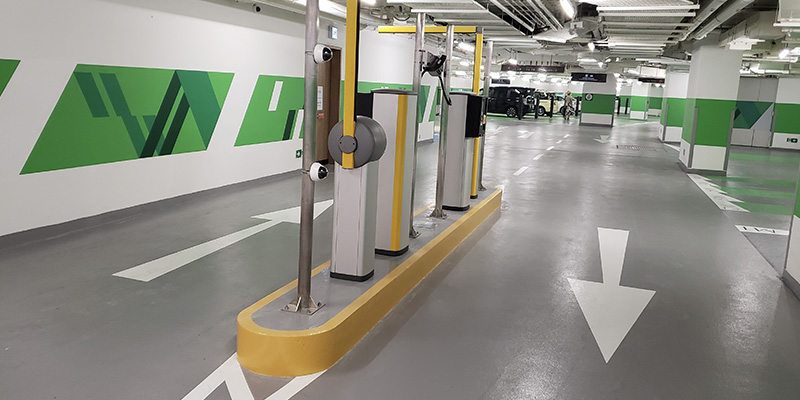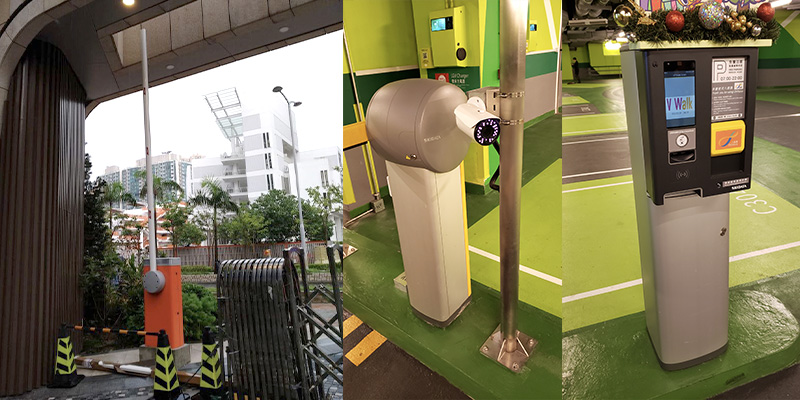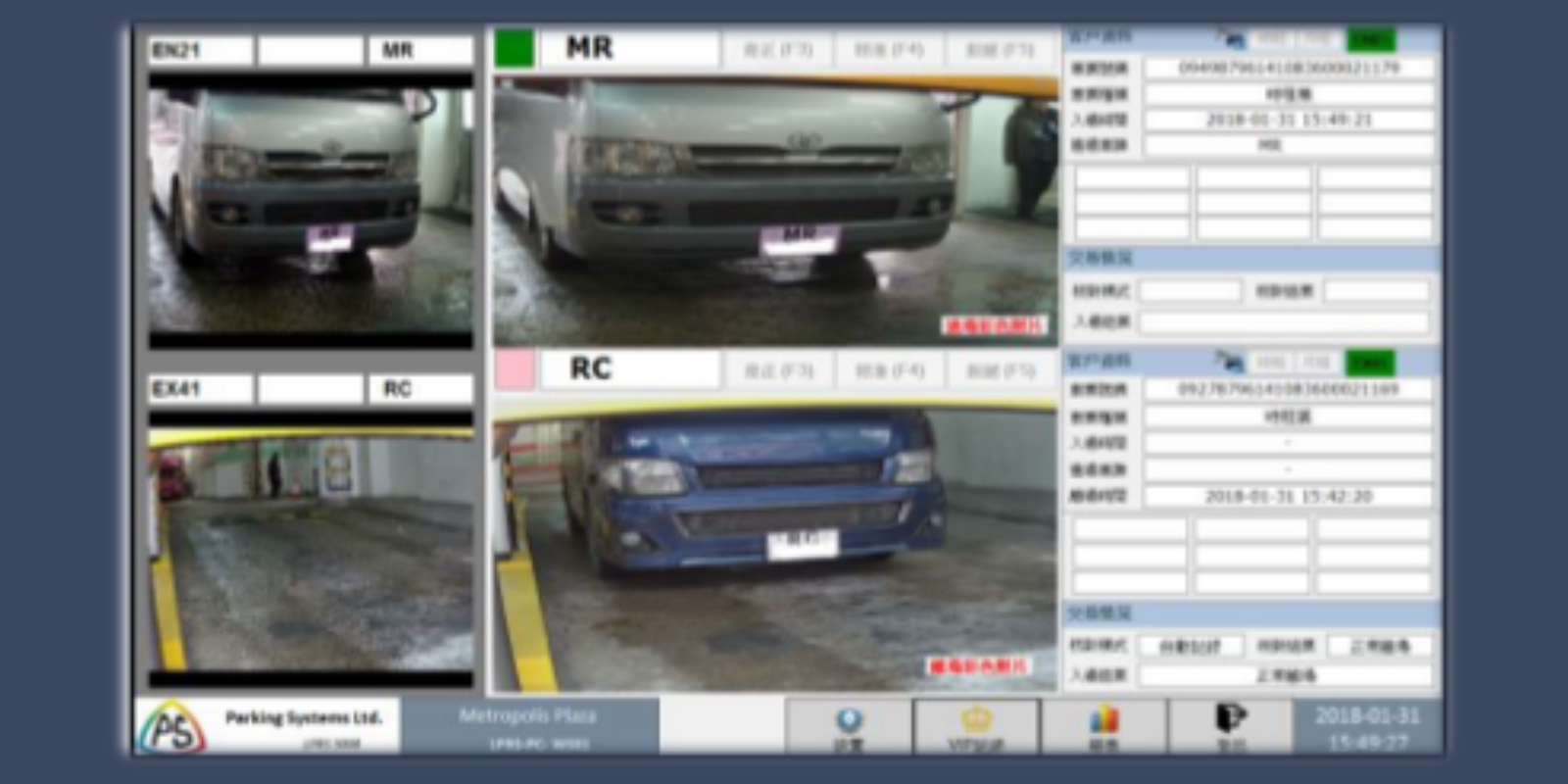 Superetech Smart Parking Solution integrates car park access control functions into complete car parking management solution, which includes parking space management and car searching. Our IoT parking sensors allow the real-time parking space status to be collected and uploaded to the internet cloud platform to be accessed through smartphone devices. 
eNotice / eSignage System
For presentation of electronic notice, real time weather report, news, consumer-oriented shopping information or typhoon signal, Superetech eNotice System enables property managers to update contents to multiple eSignage displays at different sites via the internet.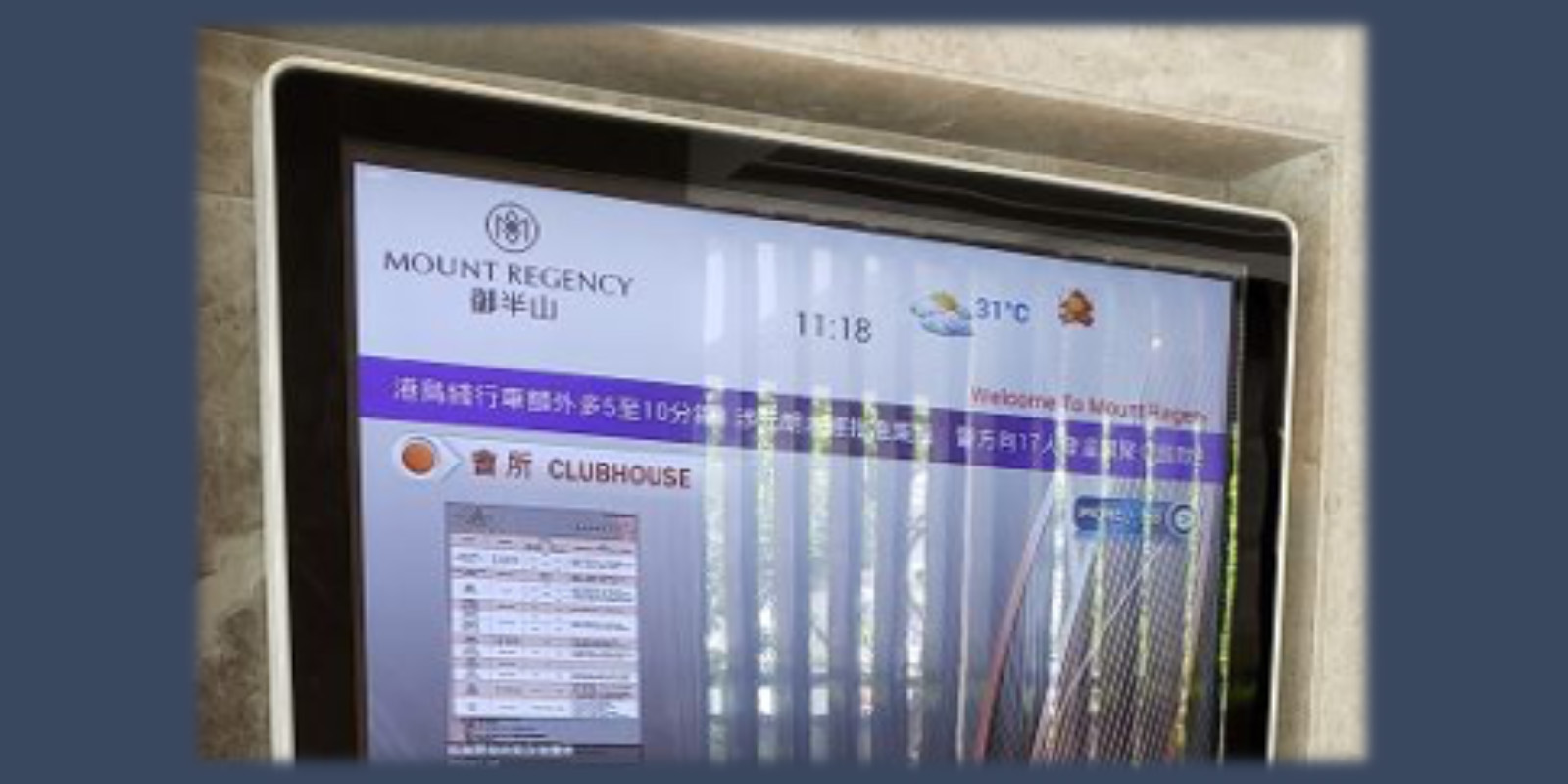 Strike a balance between security and convenience