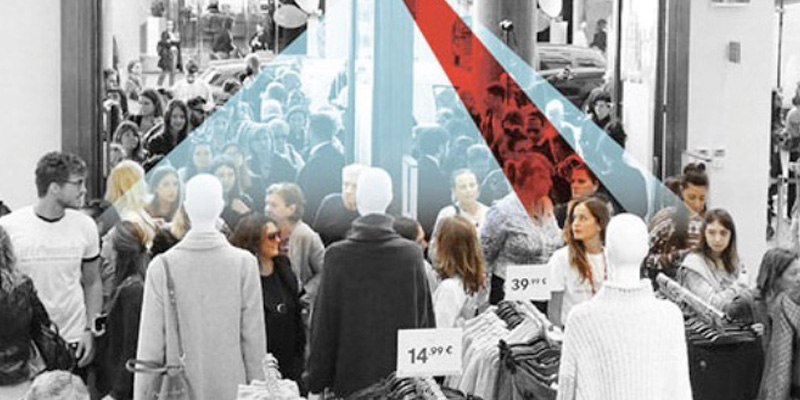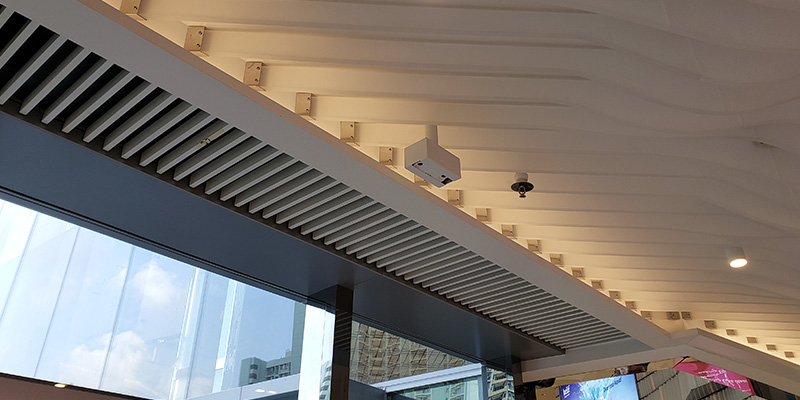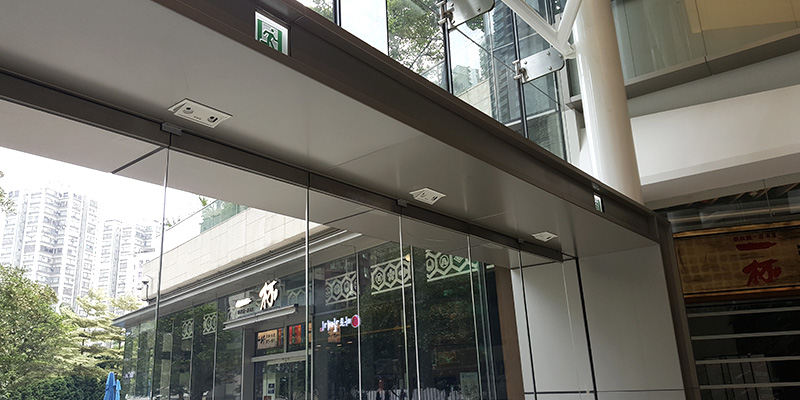 For shopping malls and more
Make insightful decisions to grow your business! With the our people counting solution, you get people counting traffic and people flow metrics for improving sales and operations in retail, transportation hubs, and shopping malls. With our high level of accuracy and advanced feature set, the people counting system can provide real time footfall traffic data to assist in improving business operations, including but not limited to occupancy management, mall layout, rental pricing, compliance, etc.
Simple data infrastructure for running our system
Our 3D people counting technology powered by FLIR bricksteam can fit for different environments. Our sensor can connect to your existing WiFi system or data network for transferring data to a database for storage and analysis. This makes installation easier, faster, and cost effective by eliminating the cost and disruption of cabling.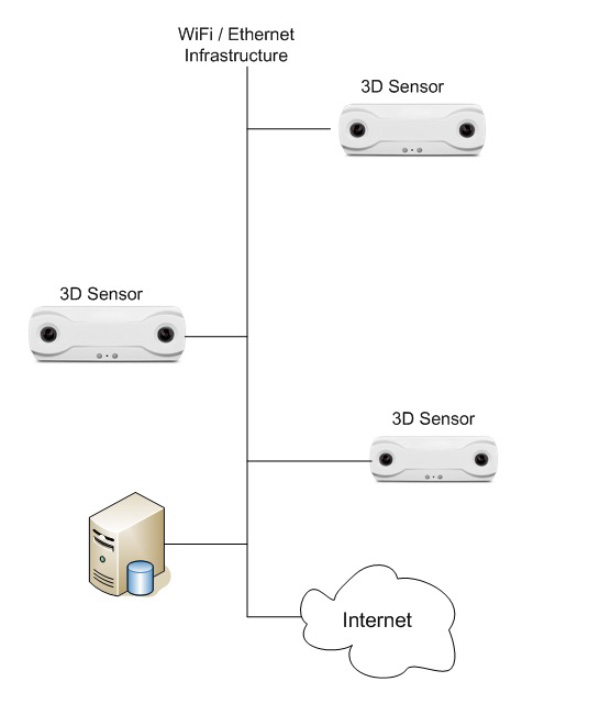 Data Security and advanced report generation
Different from other people counting systems on the market, data security is our main concern. All sensitive data can be kept on the client's servers or cloud storage, no one else has access unless authorised. 
Our web platform can provide reports for analysis comparison by daily, weekly, monthly and annually bases. Daily and monthly reports can be generated directly on the web platform and detailed charts with figures available at the end of every week, month, and year.
Occupancy management for pandemic compliance
Using latest FLIR cameras, the system helps organizations to improve safety in public places and other high traffic areas.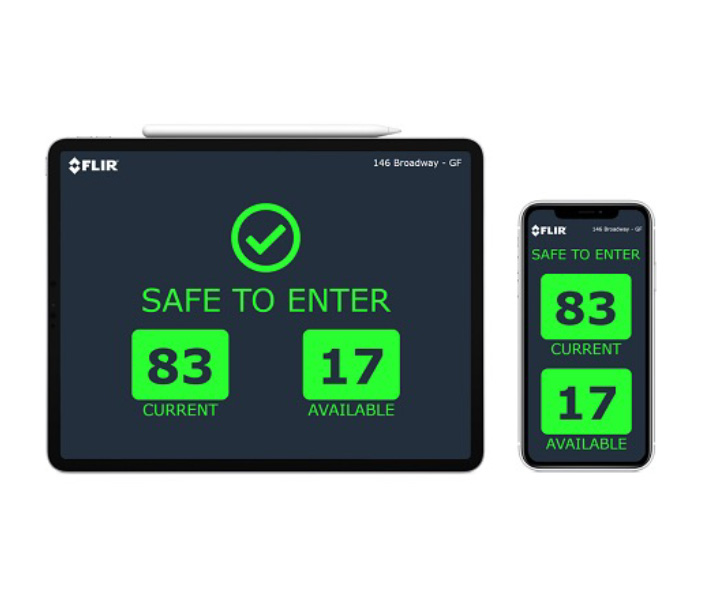 Strike a balance between security and convenience