Superetech CCTV product range offers end-to-end intelligent video surveillance solutions that combine high performance cameras with video content analytics. From standalone system for small and medium scale projects, all the way up to large scale projects, or even multi-site infrastructure, our solution experts and engineers design and install surveillance system that are tailored to your requirements. Whether IP based cameras or HD analogue cameras, we offer high-end 1080P or 4K resolution cameras that provide built-in advanced video analytics for surveillance of critical areas, such as precise object detection, person, facial, vehicle and license plate. Utilizing A.I algorithms, our PTZ cameras are able to automatically recognize people or vehicles for intelligent object tracking.
Video surveillance technology can now be used to observe people behaviour, offer precise object detection, facial recognition, and vehicle license plate recognition.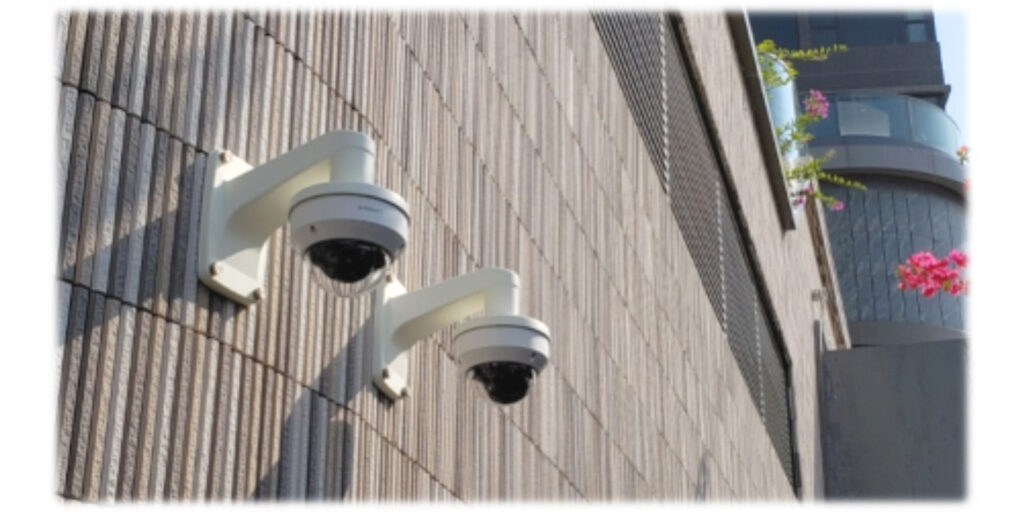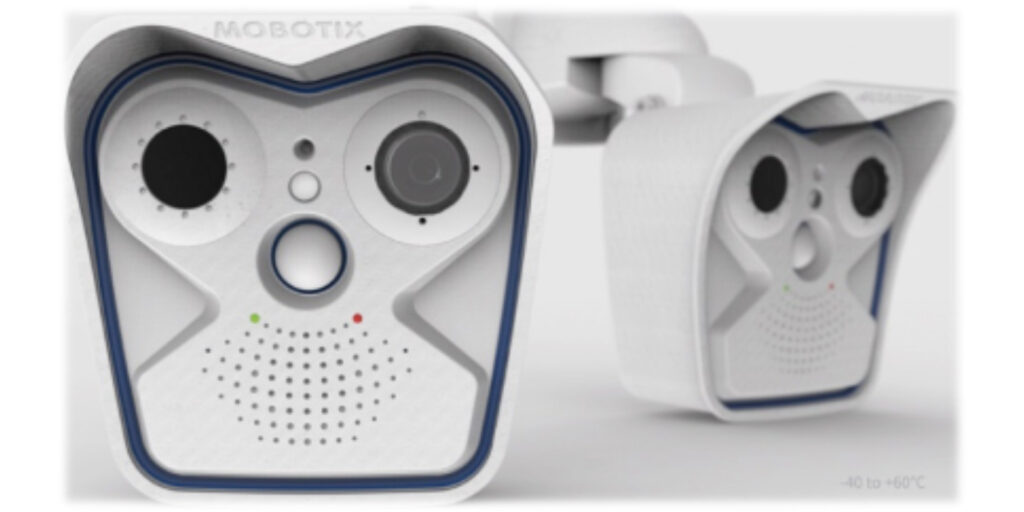 High Accuracy Temperature Detection Thermal Camera ideal for monitoring estimated Body Temperature for a complete COVID-19 Solution for lift lobby, clubhouses and main entrances to help fight the pandemic.
Nx Witness VMS is a lighting fast, easy to use, cross-platform IP video management system (VMS) / video surveillance software designed to discover, view, record, and manage IP video cameras so you can monitor, analyze and react to critical events in real time.
Panoramic Camera Series features advanced technology, bringing panoramic high resolution detailed images for security coverage from a single camera.
Radar is a detection technology that uses radio waves to determine the velocity, range, or angle of objects. The 3D radar camera can locate the vehicle position and direction with high accuracy. Verified by 3D radar and AI-powered LPR algorithm, the Radar AI LPR Network Camera can precisely provide real-time information of detection distance, speed capture and flow control, greatly optimizing traffic monitoring, and ensuring the safety of public transport.
A.I. camera solutions bring A.I. technologies to cameras to make them smarter and more efficient. The solutions are both easy-to-use and low-cost, also protects privacy and supports a wide variety of applications including facial recognition, human detection, age/gender recognition, pose estimation, left item, etc.
Strike a balance between security and convenience