Superetech Electric Fence System is a reliable, effective and affordable sensing cable system that is suitable for most of the outdoor environments. The system provides many levels of security. According to different security levels, user can choose 4 wires, 8 wires, or more electric sensing cables, which are installed at the site boundary or fence wall. Intruders who come into contact with the electric fence are repelled by a short, sharp, regulated, safe but painful electric shock. Any attempts to cut, load, short-circuit or tamper with the system generates alarms that are transmitted to the central PC workstation immediately.
The system design and installation, as well as all the components in the electric fence system are legal and fully comply with international standards including: BSEN 60335, EN 60335-2-76, and ANSI/UL 69-2005.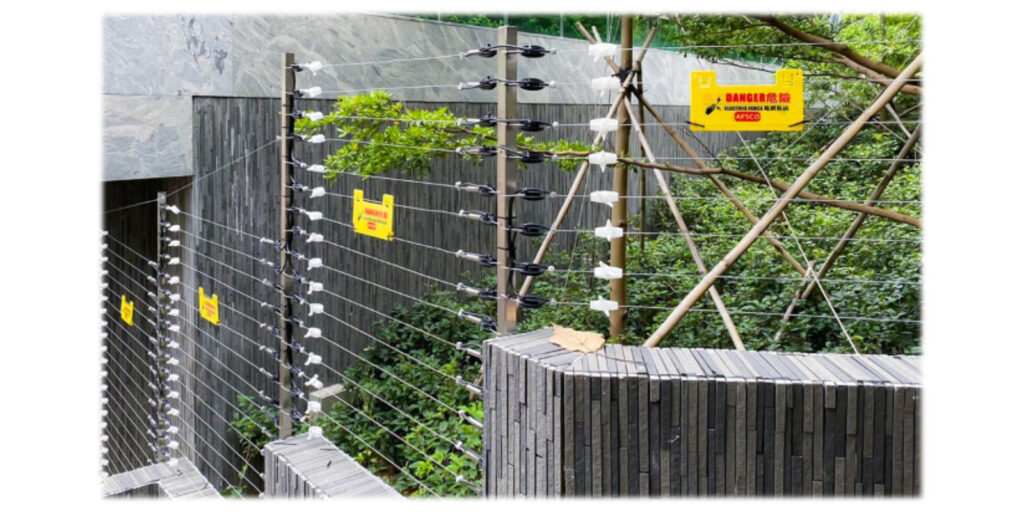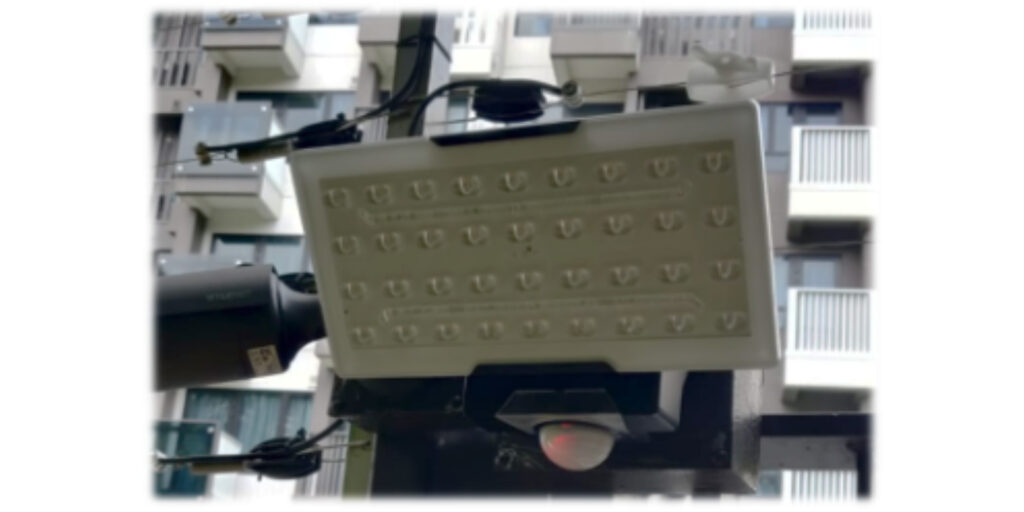 Motion Detection LED Floodlight
The electric fence system installed can be directly interfaced with any other type of intruder alarm access control or integrated security system. The zone alarm outputs can be used to trigger or operate all forms of 12VDC alarm monitoring, annunciation, signaling and floodlight systems.
Strike a balance between security and convenience