Post-Pandemic
Access Control Solutions
Superetech Access Control System (ACS) can be installed at residential properties, commercial buildings, clubhouses, or any location where property managers may want to monitor the access of a physical entrance. Striking a balance between security and convenience, the system assists property managers to recognize important people, manage the access of tenants and visitors, and provide services that are tailored to individual user requirements.
Combining various access control technologies, such as QR-Code, smart card, smartphone, facial recognition, auto door, and lift controller, etc., Superetech ACS is designed to meet the emerging market needs of a Complete Touchless Operation Post-Pandemic world.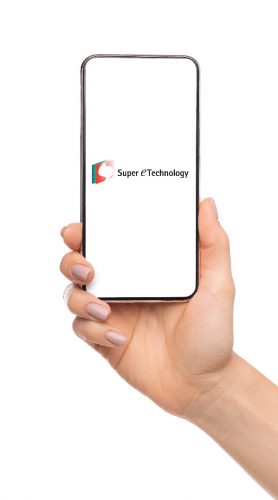 Superetech Access Control System
We Offer a
Smart Living Experiences

Residential Properties

Hotels

Commercial Buildings

Shopping Mall

Clubhouses

Resorts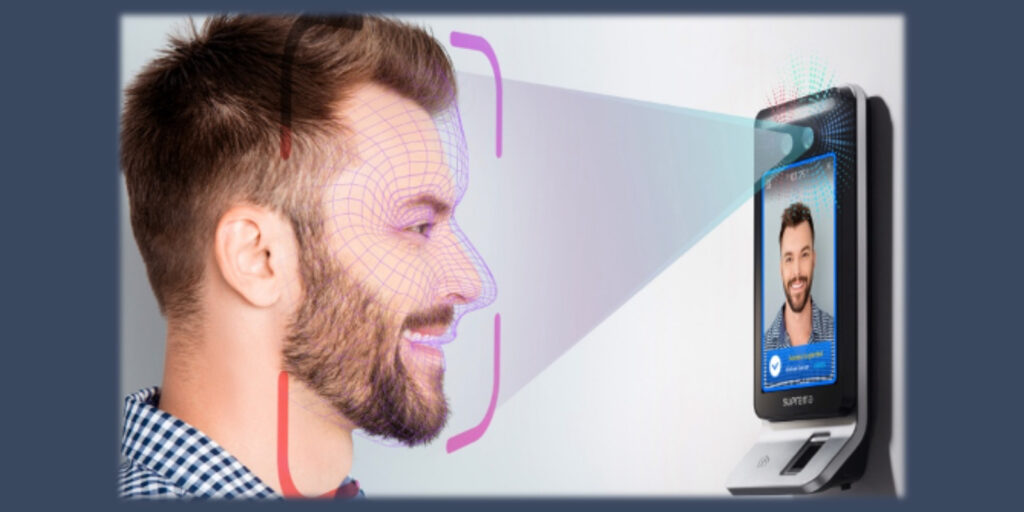 Superetech facial recognition terminal supports facial or fingerprint verification with large capacity and speedy recognition at each access point. By matching of visual and infrared face recognition, exceptional authentication accuracy can be achieved.
Superetech contactless card reader supports a broad array of 13.56 MHz high frequency credential technologies, BLE (Bluetooth Low Energy) also supports different types of smartphones. Without carrying a smart card, by using smartphone as credential, users can use smartphone as a key to access doors and facilities.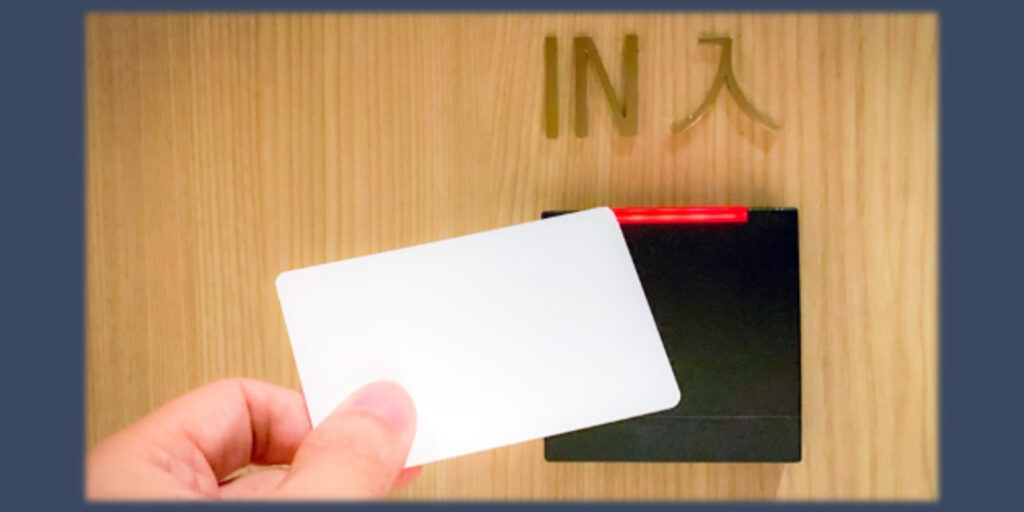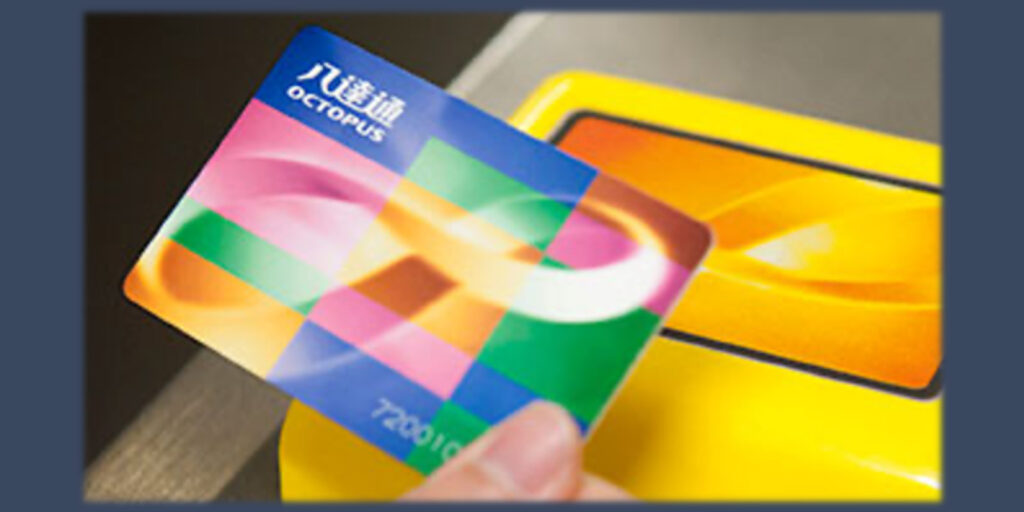 We are one of the approved contactors of Octopus Cards Limited. We provide a full range of official Octopus access control solutions. Superetech Access Control System software has passed the compliance approval test that is conducted by Octopus Cards Limited.
Linking up with contactless access devices, Superetech Auto-Door System meets the needs of the post-pandemic world. The electro-mechanical auto swing door drive unit combined with safety sensors, radar sensors, key-operated switch, and break-glass unit, when a user presents an access credential to the door access device, the Control Unit validates the credential and sends a signal to the auto door control unit to unlock the door, the door then opens automatically and closes after a predetermined time period.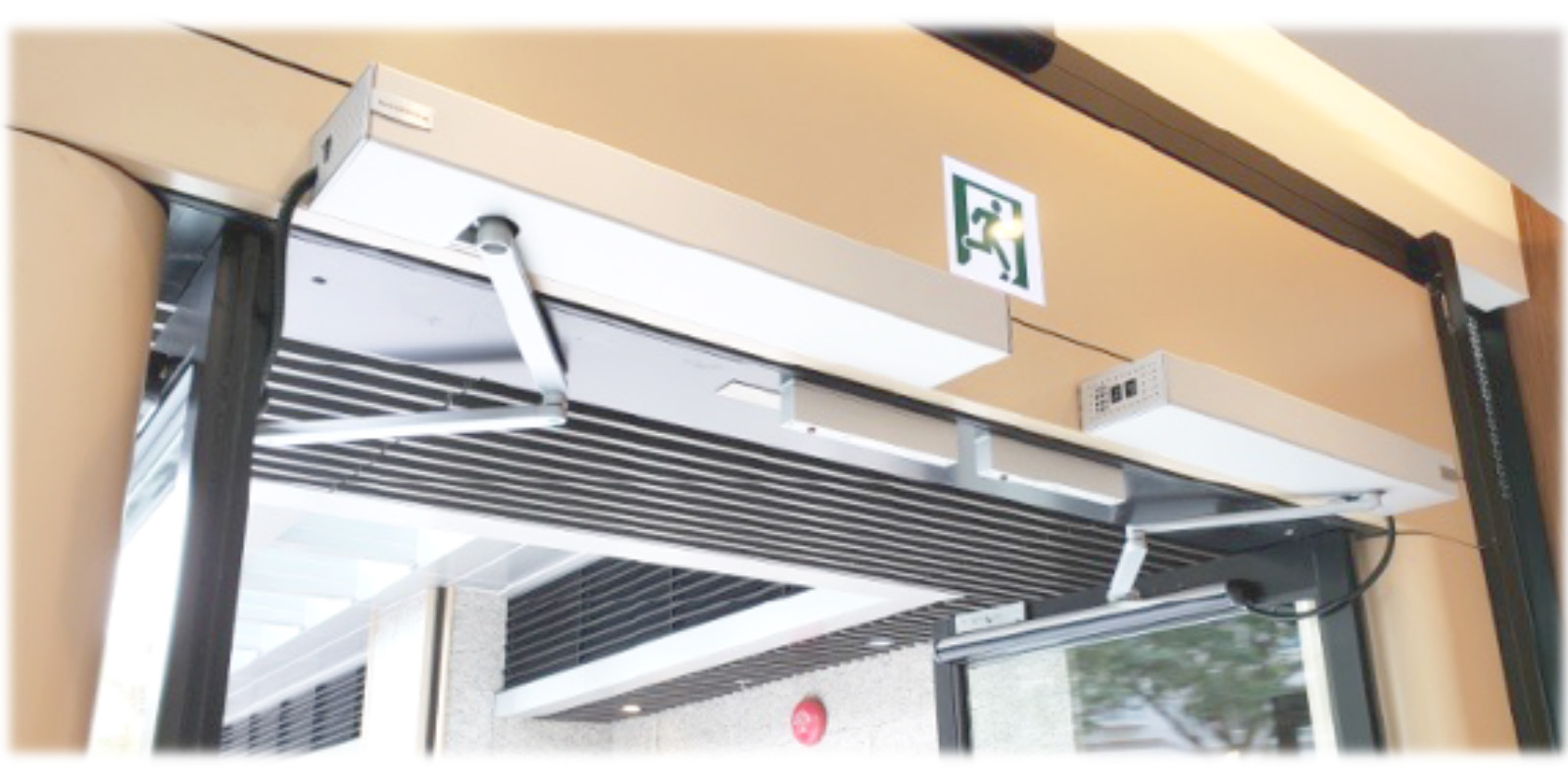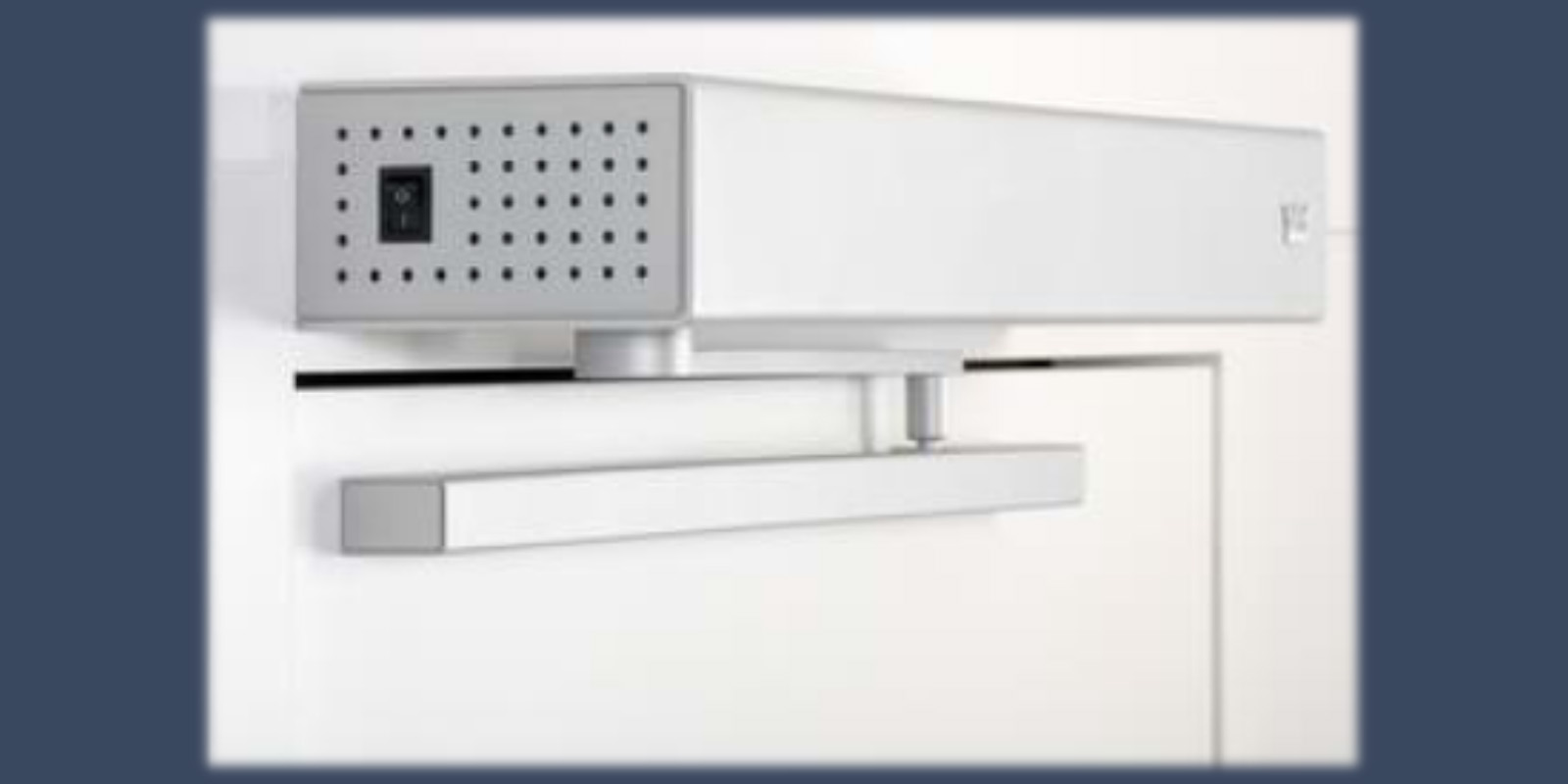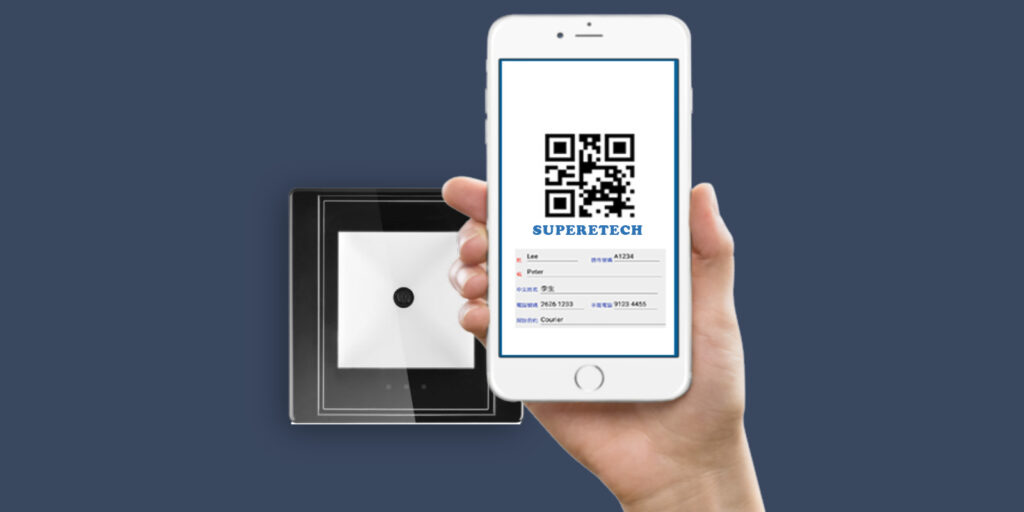 Visit-Smart System is a complete solution for property managers to manage visitors and monitor their access. Fully utilizing QR-Code technology, the system seamlessly integrates visitor management to access control solutions, QR-Code will be used as one-time credential to access the premises. With just a few clicks, property managers can assign unique access path for individual visitors.
Superetech Access Control System
Combining Various Access
Control Technologies

QR-Code Reader

Facial Recognition

RFID Smart Card

Auto Door

Smart Phone

Lift Control
Strike a balance between security and convenience